Musical
The MTU Musical society aims to:

1. To allow students across all of the MTU campuses to discover and explore musical theatre in a fun and positive way.
2. To allow members to interact with and learn from industry professionals.
3. To offer workshops in all aspect of musical theatre.
4. To work towards a full-scale, professional standard end-of-year production.
5. To establish the society as a permanent and respected fixture within Cork City.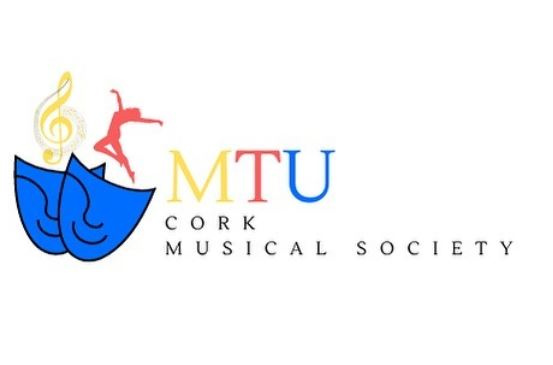 Musical
Committee Members
Chairperson:
Hedwig Hauskeller
Public Relations Officer:
Dominick Hurley
Events Manager:
Kate Cullen