Dance
MTU Danc society had a successful year online in 2021 and we are looking forward to meeting all our new members for the coming year.

in 2021 Firstly, we arranged weekly open classes and each week, we had a different style of dance for our members to try out. This gave people the opportunity to try a new genre of dance, learn new skills whilst pushing themselves out of their comfort zones. Some examples of these classes included, jazz, contemporary, commercial, heels, and body conditioning for dancers.
Secondly we wanted the society to be a place where people could come to distress, unwind, and have fun with friends, while participating in an activity they were passionate about and even meet new people with similar interests. We did this through our AGMs and pizza night where everyone logged on and got to meet all our new members and existing members. We played plenty of games and quizzes and of course danced together. Our weekly classes also contributed to this goal.

Contact Us
Contact the Co-Chair's of the MTU Dance Soc if you have any questions big or small : 
alanna.oconnor@mycit.ie
lauren.reynolds@mycit.ie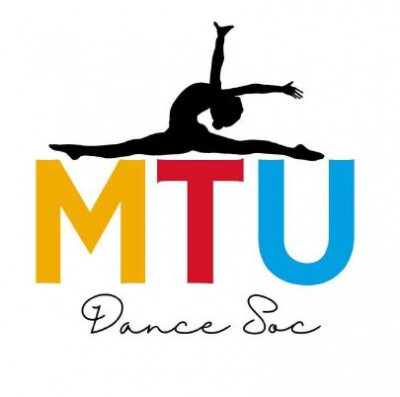 Dance
Committee Members
Inters Rep:
Michelle Butler
First Year Representative:
Sophie Nelson
Treasurer:
Alanna O'Connor
Ordinary Committee Member:
Niamh Leonard
Vice Chairperson:
Andrea Healy
Social Media Officer:
Andrea Healy
Public Relations Officer:
Abbie Morgan